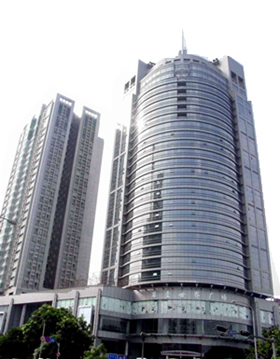 SHEN ZHEN RUI HONG XIANG COMMERCE CO.LTD. and HONG KONG JIN SUO WEI COMMERCE CO.LTD.Managing plastic raw materials, such as ABS, AS, HIPS, GPPS, PP, PE, PMMA, POM, PC, PBT, PA,etc. mainly, the company is from the 1997 beginning, Imported development of raw materials of plastic singly originally and amalgamated management to present domestic and international plastic raw materials, The business is flourishing . Nowadays the customer radiates to the province and city, such as Guangxi, Kweichow, Henan, Hebei, Chong Qing, Jiangsu, Zhejiang, Fujian,etc. when already covered the whole Zhujiang River Delta, Super large-scale goods handling capacity intimate harmonious weses at domestic and international plastic raw materials manufacturer, relation between the suppliers, Become at Japans brilliance of the rising sun izations, there is beautiful the easts Japans visit ear, Taiwan getting more beautiful very set up long-term with us at LG chemistry,etc.s wide petrochemical industries at chemistries Taiwans of at Germanies at GEs U.S.A.s, Friendly partnership relation.
Our aim is: Sincerity is the the highest for the originally, customer.
Our goal is: Create the first-class plastic raw materials" supermarket" of the whole country.
Our company is located in area of the centre of Shenzhen, one hundred steps of exhibition halls of high intersection are distant from the city, Adjoins and occupy with the mountain park of lotus flower, welcome with open arms regional travelling trader's present guide, Expand cooperation, create beautiful!